Change Your Business Phone System for the Better.

Get Enterprise Level Services at Small Business Prices.
HopDial, a certified E-Rate service provider, brings enterprise grade solutions to small businesses, school systems, and non-profits. Looking to lower your telephone bill? Purchase a new PBX phone system or upgrade an existing business phone systems? HopDial has the customized products and services to meet all of your telecommunication needs. We offer SIP trunking, Hosted PBX and new multi-feature telephones. HopDial even includes back-up call routing to minimize service interruptions in the event of an outage. Have electronic locks? Ask HopDial today about our integration solution and increase the convenience of your security system.
VOIP Services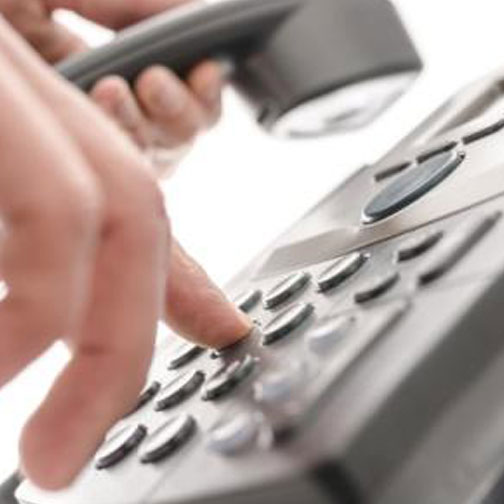 HopDial Business Phone Systems offer VOIP services you can trust. From purchase to installation we're with you through the process step by step.
More Than Phones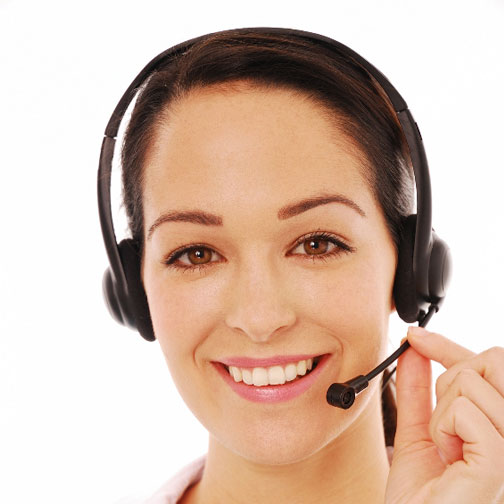 We offer a hands on concierge type integration of enterprise level products & services for small businesses, school systems, libraries, and non-profits.
Easy to Use
Business phone features that make your business more efficient. Between call forwarding, caller id, web portal, and more, you're going to love your new business phone system from HopDial.
Free Support
At HopDial we offer free 24/7 support for your business. Couple that with back-up call routing to minimize service interruptions in the event of an outage and we've got you covered in case of an emergency.
Responsive
24/7 network monitoring, multiple redundant systems, Quality of Service (QoS) expertise in high-latency connections, proactive network management solutions and connectivity agreements with Tier 1 providers.
Phones
Whether you have 100 extensions or a mobile workforce, we have a phone that is sure to please.
Save Money
Start saving money today. Call HopDial today and find out how you can get better service and pay less for it.
Auto Attendant
Want an auto-attendant with all the bells & whistles? HopDial has the perfect solution for you.